Are the Birds Losing Their Anger? Peggle and Plants vs Zombies may be for You!
---
"It looks like the long wait is almost over, PopCap's Jeff Green has not only confirmed, but shown pictures of both Peggle and Plants vs Zombies running on a Nexus One. For anyone out there who has yet to experience either of these PopCap classics, they are essentially video game crack, and once you start playing, you will find it difficult to stop."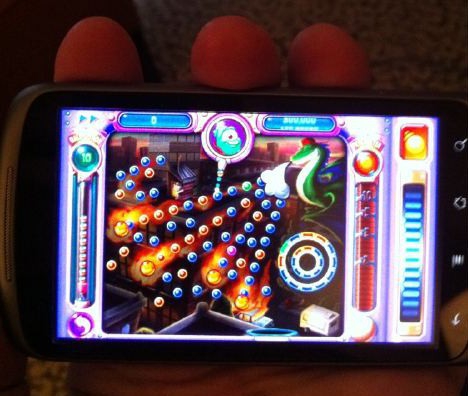 I used to love watching Plink-o on the Price Is Right. Apparently Peggle is similar to it. I hope there is a free trial so I can check it out. Plants vs Zombies is a tower defense game gone crazy. I haven't gotten into the Zombie games so far but I keep hearing about them. Maybe I'll give one a try with Plants vs Zombies!