Nokia Lumia 900 Coming Too?
---
"Ooops, looks like Nokia's let slip that it's got another Windows Phone up its sleeve, and it looks like the rumored Ace - perhaps its true flagship. The video was quickly pulled, but not before someone made a copy."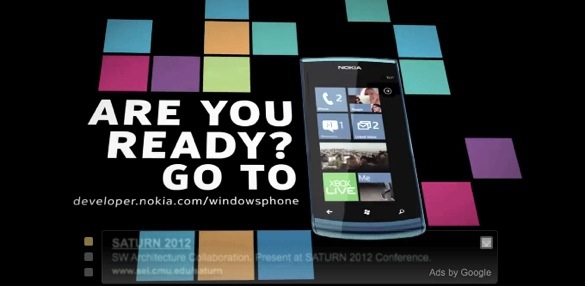 Our previous post talked about the Nokia Lumia 800. There are also rumors of a Nokia Lumia 900. Check out this video on the Gizmodo site that was captured before it was removed.