Back From the Dead, It's Microsoft's Kin! Sort Of...
---
"Microsoft's ill-fated Kin One and Kin Two are returning to Verizon, a leaked fall roadmap revealed tonight. Despite having sold just 8,810 phones, the phone designer is bringing the two devices back as the OneM and TwoM. PPCGeeks' copy of the roadmap would have both sold as basic feature phones and consequently dodging the $30 smartphone plan requirement widely credited for killing the popularity of the devices in their brief six-week initial run."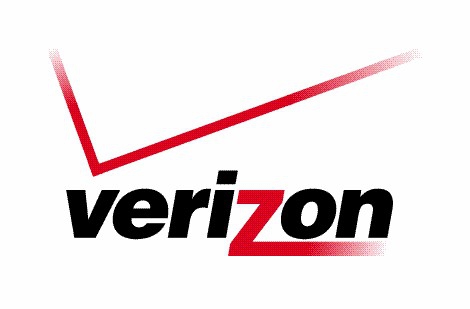 It's hard to say who's driving this - seems like Verizon - but it's interesting to note that in this re-incarnation, the phone will be usable without a data plan; and a $15/150 GB plan would be a much cheaper option if someone did need data. What about all that rich, back-end/cloud functionality? I hope we see the Kin Studio get resurrected as a Windows Phone 7 cloud service ASAP...