iPad Charging is Certainly Low Cost
---
"All of our electronic gizmos, whether as large as a 27" iMac or as tiny as an iPod nano, need electricity to thrive."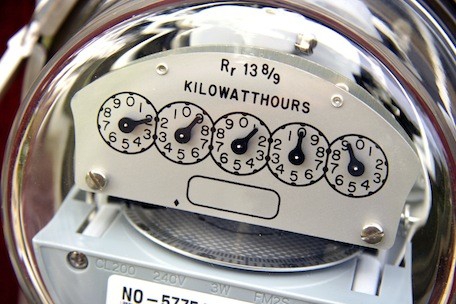 Interestingly enough, you can find out exactly what it costs to power an iPad all year at the Electric Power Research Institute, and it turns out to be about $1.36 USD per year. Laptops, by comparison, are about 6 times as much in the usage department.
__________________
iPhone 4, 1.6 GHz Core 2 Duo MacBook Air, Apple TV, 2.66GHz Intel C2D Mac Mini, 1TB TC, Airport Extreme,several iPods and an iPad, 32GB Wi-Fi version.
Follow me
on Twitter.