Roku CEO Gives His Views Of The Entertainment Industry
---
""The Internet is clearly going to revolutionize the way we get video," Wood begins by stating the obvious. Both he and I (a happy Roku user) know that the online TV revolution is well underway."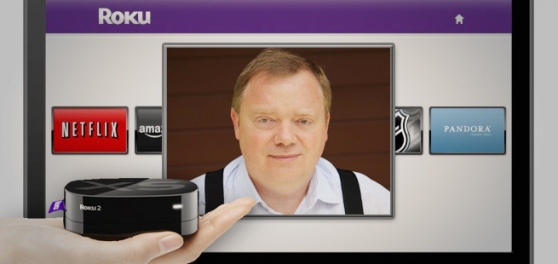 VentureBeat recently interview Anthony Wood, Roku's CEO, regarding where he see his company, competitors and the entertainment industry heading. His take of the industry are not novel or surprising especially to people who follow the tech industry. Wood sees a complete change over of how we get our television within four years and credits the internet for forcing this change. While this timeline may seem kind of short, it is entirely possible given that response from cable and satellite providers is to raise prices to compensate for lost subscribers.
I for one am also on the fence and ready to cut my ties to UVerse TV. The only thing holding me back is my two toddlers and the programming they watch.