Should Your Next Mobile OS Cost You Money?
---
"All too often, the question isn't whether a particular device is great, it's whether the manufacturer and carrier have committed to upgrading it -- quite often to a version of its operating system that hasn't officially been announced. It's a recipe for confusion and paralysis among consumers that really don't have a great reason to be putting off their purchases -- they just want a reasonable assurance that their new phones aren't going to be regarded as "obsolete" in six or nine months. And why shouldn't they?"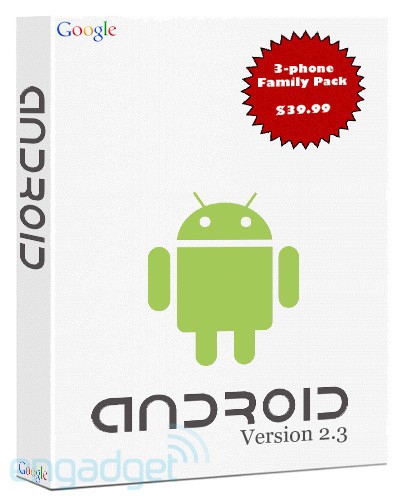 A really thought-provoking piece from Engadget's Chris Ziegler - he proposes that, since smartphone hardware has largely plateaued in terms of baseline features, it's time to for software to take on a larger role in the ecosystem. Part of that is for companies to charge for new versions of an operating system. Myself, I'd have no problem at all with this - assuming, and that's the key word here, that operating system updates were delivered in a reliable manner that would work a variety of hardware...and would be unencumbered by mobile operator bloatware. We pay for new operating systems on our desktops and laptops, so why not on our phones? Vote in the poll that Engadget has set up - and sound off here on why you would, or would not, be willing to pay for a new OS for your phone.