Zune Pass Price Coming Down?
---
"Microsoft Corp., the world's largest software maker, may cut the monthly fee it charges for streaming music on its Zune portable player, senior product manager Terry Farrell said in an interview. Zune Pass, which features unlimited music streaming and 10 song downloads a month, now costs $14.99. Farrell didn't say by how much Microsoft may cut the service's price. "It's definitely a challenging business," Farrell said, referring to competition in online music. Microsoft is contending with rivals that offer music at little or no charge, while striving to erode Apple Inc.'s lead in the market for digital music players and downloadable songs. RealNetworks Inc.'s Rhapsody service in April slashed the monthly price of a premium music service to $10 from $14.99."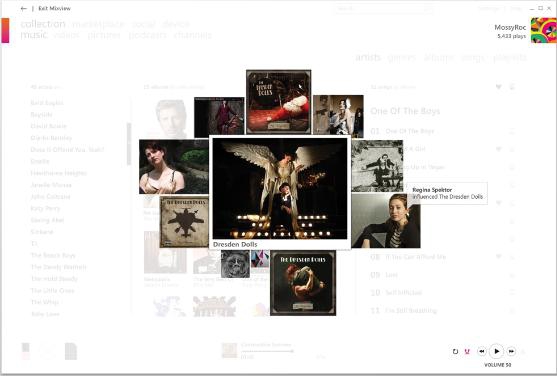 This would be great if true, but I'm not sure that cost is what's holding people back from buying into the subscription service. Zune Pass is already a great deal with 10 credits/$15 unlimited, and I'm not sure how Rhapsody is faring with its price cut. I know that Napster hasn't seen a huge uptick since it went 5 credits/$5 a month. I think the problem is more in how to market such a service, which all three of these companies have struggled with in the past.