Did the Zune 16 Make Apple Scramble to Keep Up?
---
"Apple is notifying some of its customers this week that it will be unable to meet quoted delivery times for its new 16GB iPod nanos, fueling rumors that the company was forced to make a last minute change to the product line, possibly at the hands of rival Microsoft...there's been an increasing amount of evidence to suggest that 16GB models remain unavailable simply because Apple's original plans for the fourth-generation iPod nano leading up to last Tuesday's event called for only 4GB and 8GB configurations."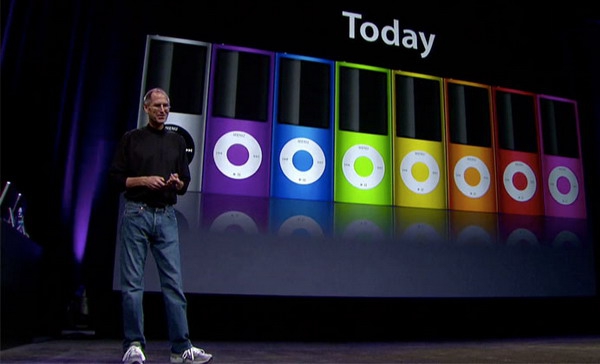 In the MP3 player market, Apple is the most dominant force around - but it seems that if these reports are true, the Zune player may have forced their hand in terms of capacity. Apple prides itself on having products in stores for sale shortly after they're announced, so for there to be a delay of more than two weeks for the 16 GB version of the Nano, something had to have happened to create the delay. Apple has huge manufacturing capacity for their iPods, so it's highly unlikely that they just "forgot" to put these 16 GB into production. And if the reports of marketing materials listing only 4 GB and 8 GB models are to be believed, it seems certain that Apple had no plans to launch a 16 GB Nano until Microsoft forced their hand.