eBook With 10 Fun Projects Courtesy of RadioShack and Instructables.com
---
"From an electronic stethoscope to a cigar box guitar and a fuzz pedal, Instructables has you covered for the directions, and RadioShack has all the parts and pieces you'll need to make these projects and more."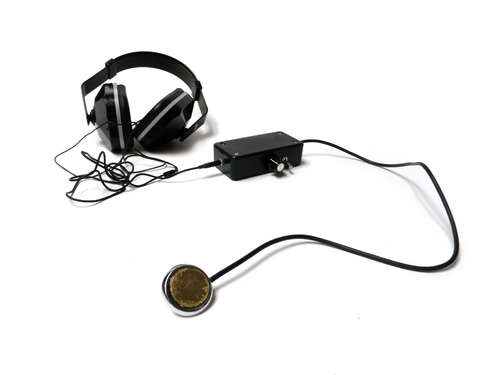 Instructables.com and RadioShack have teamed up and put together an eBook with 10 fun projects you can do with your kids. It's a great opportunity to teach them that not all toys have to come from a store or downloaded from an app store. Projects range from creating your own Operation type board game to a Night Vision Camera.
If you want to take a look at all ten projects to see if any interest you, head over to the website and download the eBook.