Nuance Releases Dragon Go! Voice Command App for Free
---
"Today the company's pressing forward once again by introducing its Dragon Go! app for Google's mobile OS. The app focuses on verbal commands, giving you the ability to ask it to perform internet searches, make dinner reservations, buy movie tickets, play music on services like Pandora and Spotify and the list goes on."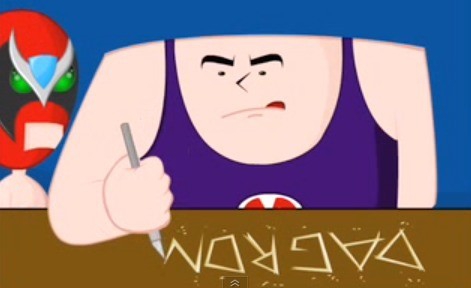 Since Apple released iOS 5 with Siri people are really getting excited about voice commands and dictation. This looks like a very good voice command app to add to the mix of options that are available now for Android. Dragon Dictation has been around for years and I think was considered the best for a long time, it may still be. For that reason alone I'd like to give Dragon Go! a try and see how well it performs. I'm not convinced that voice control is super practical most of the time but it is fast and convenient sometimes. I especially like to use Android dictation for short messages and notes.
Do you use voice control or dictation on your Android device?