HTC Eternity: One For The Ages
---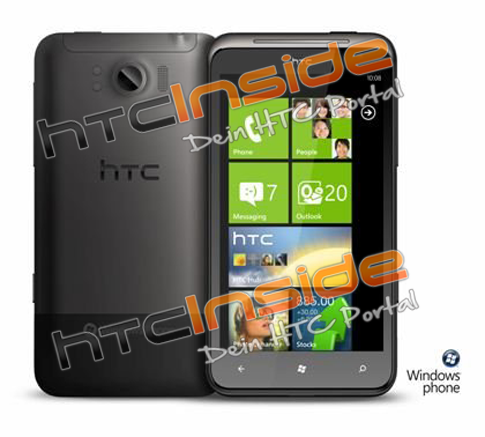 HTC has always had a reputation for pushing the size envelope, and the Eternity is no exception. Slated for this autumn to coincide with the release of WP7.5 Mango, the Eternity will sport a massive 4.7" screen, a 1.5GHz Qualcomm processor, and HDMI output. I remember my old HTC Advantage with mixed feelings, but one thing that's never bothered me about it was its size, so the Eternity's won't bother me much either. This isn't for everyone though. You can get more details through HTCInside (Google translation here).
__________________
"A planner is a gentle man, with neither sword nor pistol.
He walks along most daintily, because his balls are crystal."