VB for Windows Phone 7 Goes RTW!
---
"Back in September, we released the CTP of Visual Basic for the Windows Phone Developer Tools. Today we're pleased to announce the immediate availability of the RTW version of the Visual Basic add-on. You can immediately download VB support for the Windows Phone developer tools. The big news is that you can now build and release Silverlight applications and games for Windows Phone built in Visual Basic to the Windows Phone Marketplace. In addition, we've spent time beefing up our VB for WP sample code. Check out new VB versions of our released samples on MSDN. We're extremely excited to officially add support for Visual Basic to Windows Phone, and we can't wait to see all of the new apps and games you'll create with it."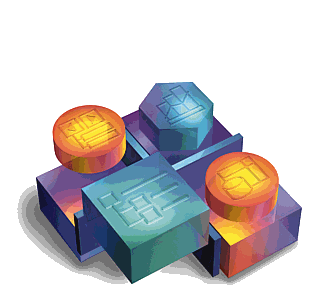 The VB Haters out there might not like it, but VB can now be used for Windows Phone development in a more polished form - Microsoft has released the RTW version of Visual Basic for Windows Phone! So all you VB coders, get your game on and code up some WP7 goodness!
__________________
Dr. Jon Westfall
, MCSE, MS-MVP
Executive Editor - Android Thoughts
News Editor - Windows Phone Thoughts