Is Windows Phone 7 Update Going To Be Different?
---
"Microsoft is in the driver's seat. They own the servers. They control the updates. But they also recognize they have partnership relationships to sustain, and they can't just push an update out that might affect a carrier's network. That would be stupid and short-sighted. Do you think Apple delivers an update to the iOS platform without making sure that their carrier partners have had a chance to test it for issues?..That's where the paranoia creeps in. And that question of the business model is what my friends Peter and Paul (and Adrian too) are missing."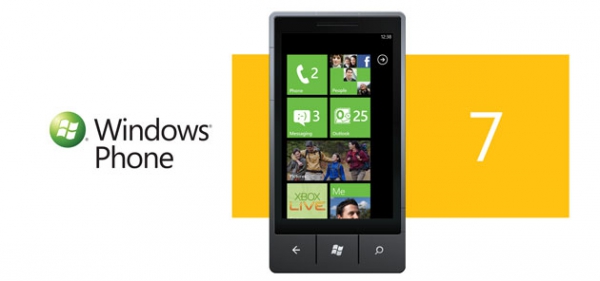 Ed Bott takes aim at the critics - and he's not pulling his punches! There's a lot of angst over Windows Phone 7's update model - and understandably so given the slow and haphazard experiences that Windows Mobile owners were subjected to. Ed thinks Microsoft's approach is closer to the what Apple has done with the iPhone, but others think it's not much different from the way it used to be. What do you guys think? Sound off in the comments!
__________________
"A planner is a gentle man, with neither sword nor pistol.
He walks along most daintily, because his balls are crystal."