Why Doesn't The Zune Desktop Software Really Go Full Screen?
---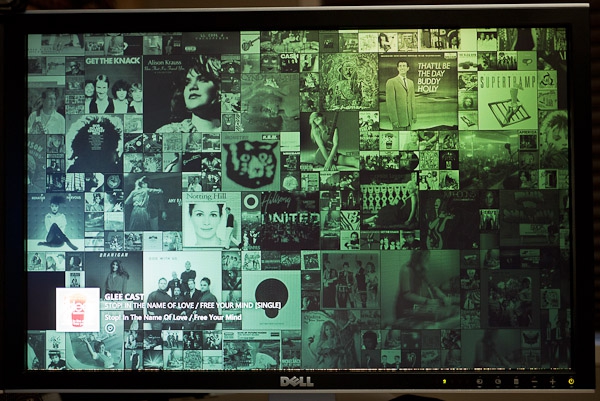 Anyone else with a two monitor set up notice that the Zune desktop software, when put into full screen mode, leaves a line of pixels at the bottom? Below is a screen shot of the problem up close:

It's pretty ugly, and pretty obvious. I wonder how something this obvious could have gotten through the beta testing on the 4.7 software? You'd think at least one person with a two monitor set up would have tried to run the client full-screen on the second monitor...